Discover more from Rebecca Nathanson
sporadic journalism from below
#2
June has been a time for homecomings: a return to Brooklyn after months of quarantine, a return to the streets in which I, and so many others, have found deep power and purpose during previous moments of mass mobilization. I chant slogans that have been locked in my brain for almost a decade, those old rhythms still bringing comfort; I witness friends and acquaintances and roommates attending their first protests, their newfound radicalism as unmistakable on their mask-clad faces as I'm told mine was during Occupy Wall Street, bar mask.
It is hard to know what to say or do or post, but I want to humbly offer my most recent work, two pieces—one reported in the depths of the pandemic in April, one during the peak of protests last week—that provide some context and history for two of the major organizing efforts we've seen gaining prominence lately: mutual aid and jail support.

Mutual aid initiatives proliferated as the pandemic took hold, popping up in cities and towns around the United States and making appearances in news stories and on friends' social media accounts. And they were on my mind in early April, when The Progressive asked me for pandemic-related pitches that would still be relevant upon publication in June. I rooted the story in the radical history of mutual aid, from Black mutual aid societies in the 1700s, to the mutualista movement of the 1800s, to the Black Panthers and Young Lords in the 1960s and 1970s, to today:

Friends in Need: Mutual aid societies offer a model of cooperation for helping the vulnerable. The Progressive. June/July 2020.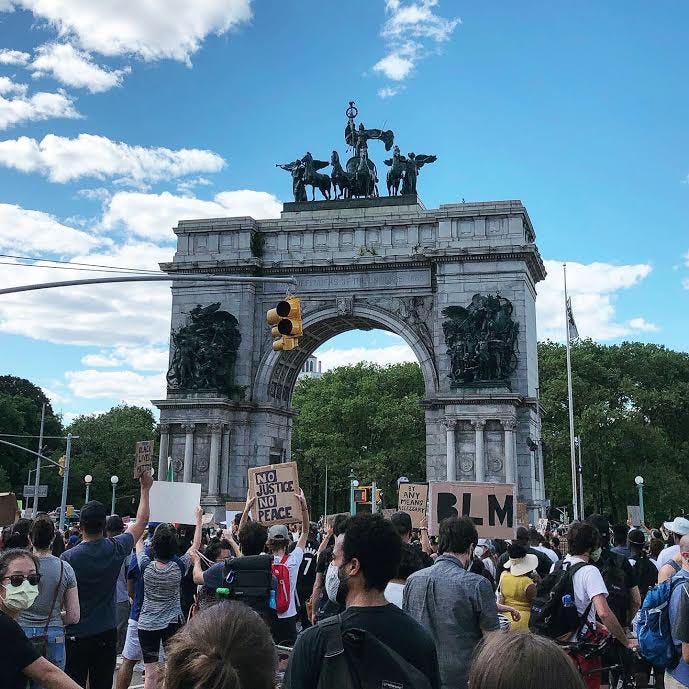 Jail support—"the cleanup after a march or action," as three women who did jail support during Occupy Wall Street described it—has long been part of the invisible work of social movements. I first learned about it during Black Lives Matter protests in 2014, but the practice dates back to at least the 1960s. "Jail support is an abolitionist practice," one organizer told me, "and it's being there for people, offering them community immediately after a really traumatizing experience." As the number of arrested protesters skyrocketed earlier this month, jail support received renewed attention. I explored the role of jail support in social movements and the day-to-day logistics of organizing in this short piece for Teen Vogue:

Jail Support: What Is It and How Does It Support Social Movements? Teen Vogue. June 15, 2020.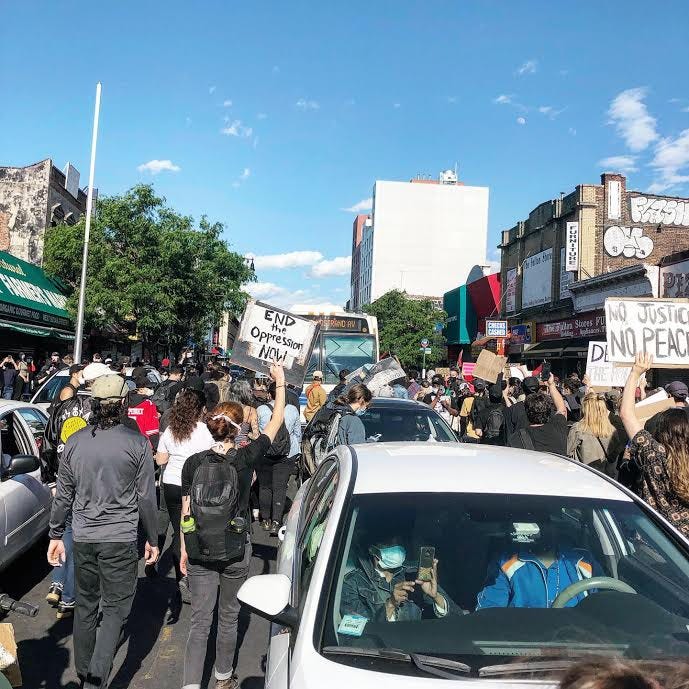 ---
To those of you who have joined since I sent out my first newsletter in April, welcome! If you'd like to catch up, you can find an archive of past newsletters here.
---